Rocketdesk is an exciting new home for start-up, indie and freelance creative technology professionals in the Guildford, Surrey area.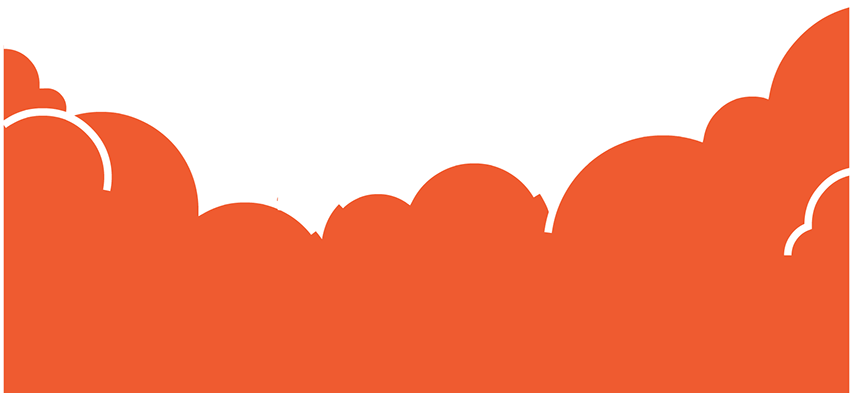 Friendly co-working for Creative professionals
Whether you're creating games, developing apps, editing video, building websites or working in any other creative technology field, you'll be welcome in the friendly ROCKETDESK community of developers.
Join us in our high-quality, open-plan workspace at the Surrey Technology Centre, located in the Surrey Research Park; home to innovative game development studios like 22 Cans, and also world-leading tech firms like Surrey Satellite Technology.
Rocketdesk was created to help foster and grow the creative tech community and development communities in Guildford. Surround yourself with passionate and experienced independent professionals and push your knowledge to the next level!
Rocketdesk Membership benefits

Receive desk space in a high-quality, air-conditioned office
____________

Benefit from being surrounded by a community of skilled industry professionals.
Surrey Technology Centre, Guildford

Join social nights, development events and more.
____________
Very high speed broadband Internet access on a non-contended line.
Benefit from strong industry links to other developers, service providers, publishers and platform holders.
1 day per week,
9-5 access
£45/month
2 days per week,
9-5 access
£80/month
5 days per week,
9-5 access
£190/month
Rocketdesk offers multiple membership types, scaling to your requirements and budget. Choose the Dedicated Desk option to make Rocketdesk your permanent home. Alternatively, pick one of the other membership choices to get access as and when you need it. You can easily change between membership subscriptions to suit your needs, or bolt on extra days if you're having a busy week.
Dedicated desk, 24/7 access
£260/month
Single day pass for
non-members
£22/day
FLEXIBLE Membership Options

Add an extra day to your membership: £12/day
Upgrade to out of hours access (evening/weekend): £35/month add-on (not required for Dedicated desk membership)

Other Benefits include:
Month-by-month rolling contracts; cancel at any time. Just give us 30 days notice so that we're able to fill the space efficiently.
Use of high-quality meeting rooms
24 hour on-site security
Be part of a growing community, including social nights, development events and more.
Very high speed broadband Internet access on a non-contended line

Join Rocketdesk today. Fill in the form and we'll get back to you with more information on membership. We also welcome input from potential sponsors or collaborators - we can't wait to hear from you!
Don't like forms? email us at:
ROCKETDESK
The Surrey Technology Centre,
40 Occam Rd,
Guildford GU2 7EF